Admissions & Open Day
---
Introduction
The aim of the school is to offer places only to those prospective students who demonstrate that they will be able to take full advantage of the education the Sylvia Young Theatre School is able to offer. This decision will be made on the basis of their performance in auditions, the academic tests and school reports/ information made available to the school. We are committed to ensuring that admission decisions are made through a process that is free of any discrimination on the grounds of disability, race, ethnic or national origin or gender. The school must also feel sure that we are able to educate and develop the prospective student to the best of his or her potential, so that the student will have a happy, fulfilling and successful school career. These aims will continue to be met throughout the student's time at school.
This is reflected in the division of our school week. Condensing a regular five-day academic week into a three-day academic week and two days of vocational training.
Applicants need to achieve a good standard academically and be able to achieve it through a three-day academic week.
This arrangement may not suit all applicants.
Admissions
We do not set an admission deadline. We see applicants throughout the year.
Please complete the application form.
Limited Year 6 places for September 2024.
Admission Procedures
In the first instance, complete the online application form uploading a student's latest full school report and photograph before preparing for any vocational audition.
Vocational Preparation
Choose one of the acting pieces (supplied by the school)
Prepare a song of your choice (no longer than one minute)
Prepare a dance of your choice (no longer than one minute)
Applicants will also be required to take a full academic test including an English test (creative writing and comprehension) and a maths test.
Academic results and school reports must show a sufficient standard and that the applicant will be able to achieve on a three-day academic programme.
Open day
The School Open Day tour for prospective parents & children will take place in;
October 2024
October 2024
Our school is unique in that the week is divided into two - Monday-Wednesday students follow their academic studies and Thursday-Friday students follow their vocational programme.
To give you an insight into how the school operates over the week, parents will take a guided tour and view students in their vocational classes. Our Headteacher has arranged for a selection of students' academic books to be viewed with school work to be on display and an opportunity to meet the school management team and ask any questions you may have.
During the tour, we cannot give any details about possible future bursary awards for 2024. If bursary awards are taking place, information will be published on our website in the New Year.
Tours will take approximately 1hr.
Virtual tour link
Virtual tour link
Booklet link
Bursaries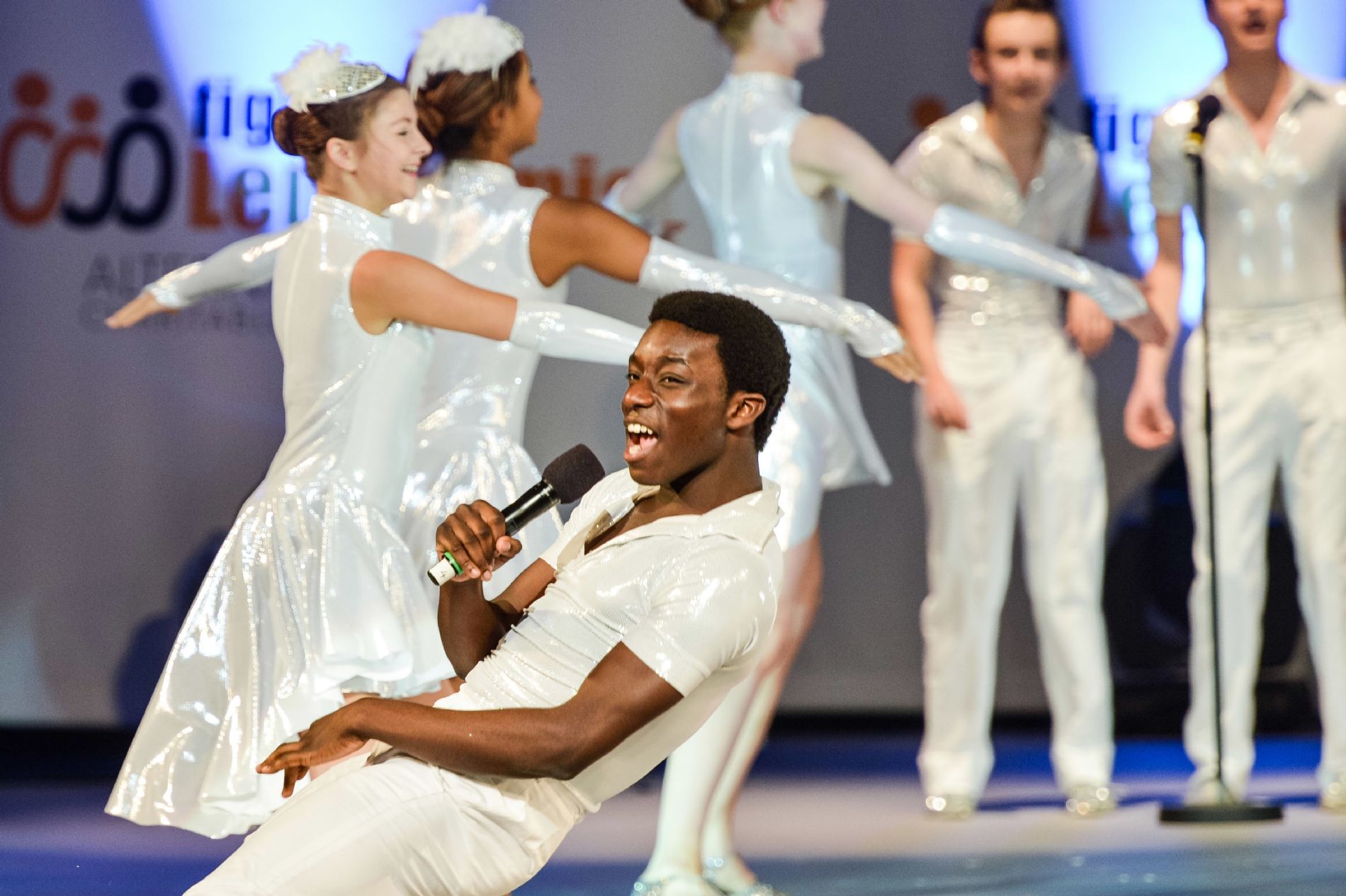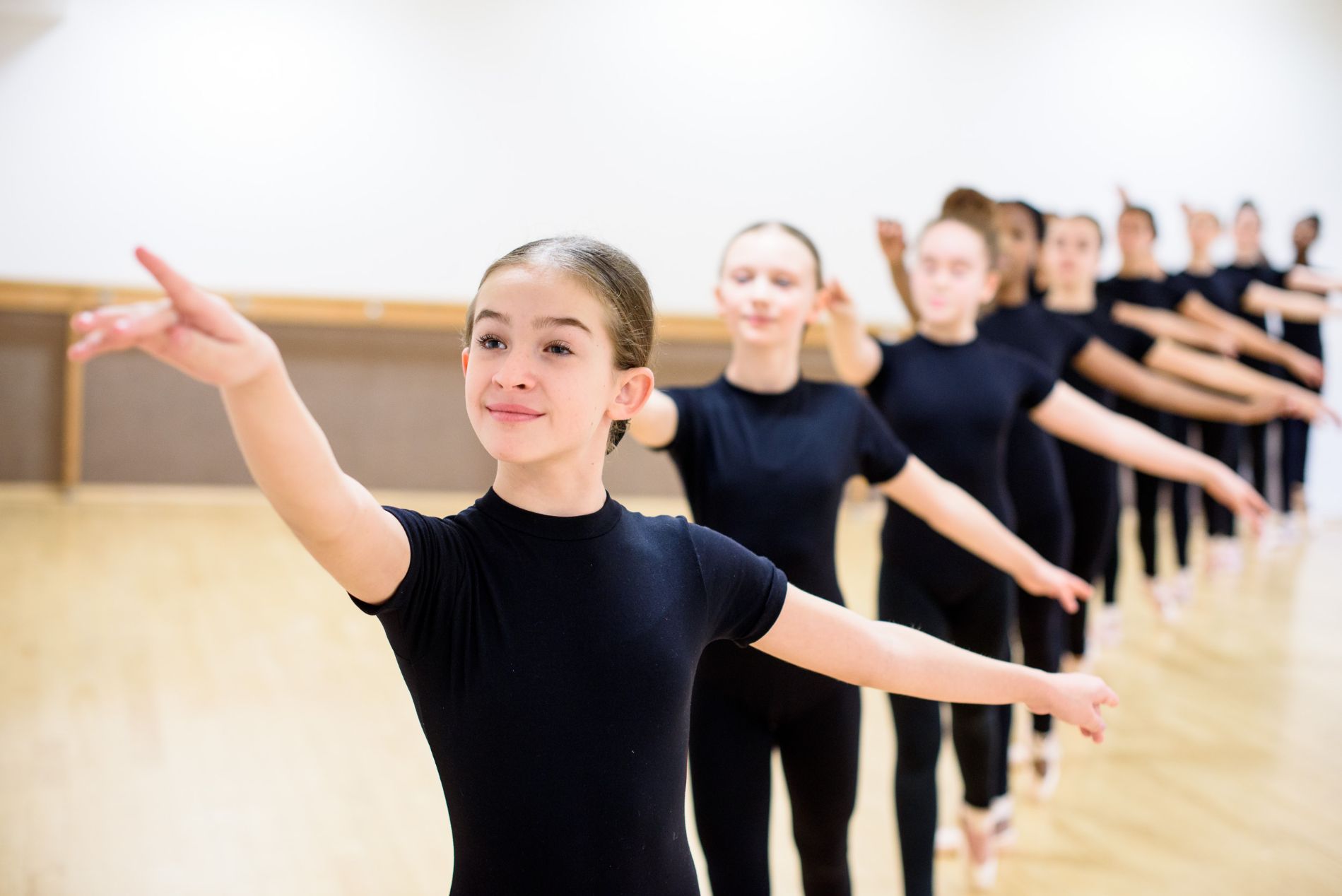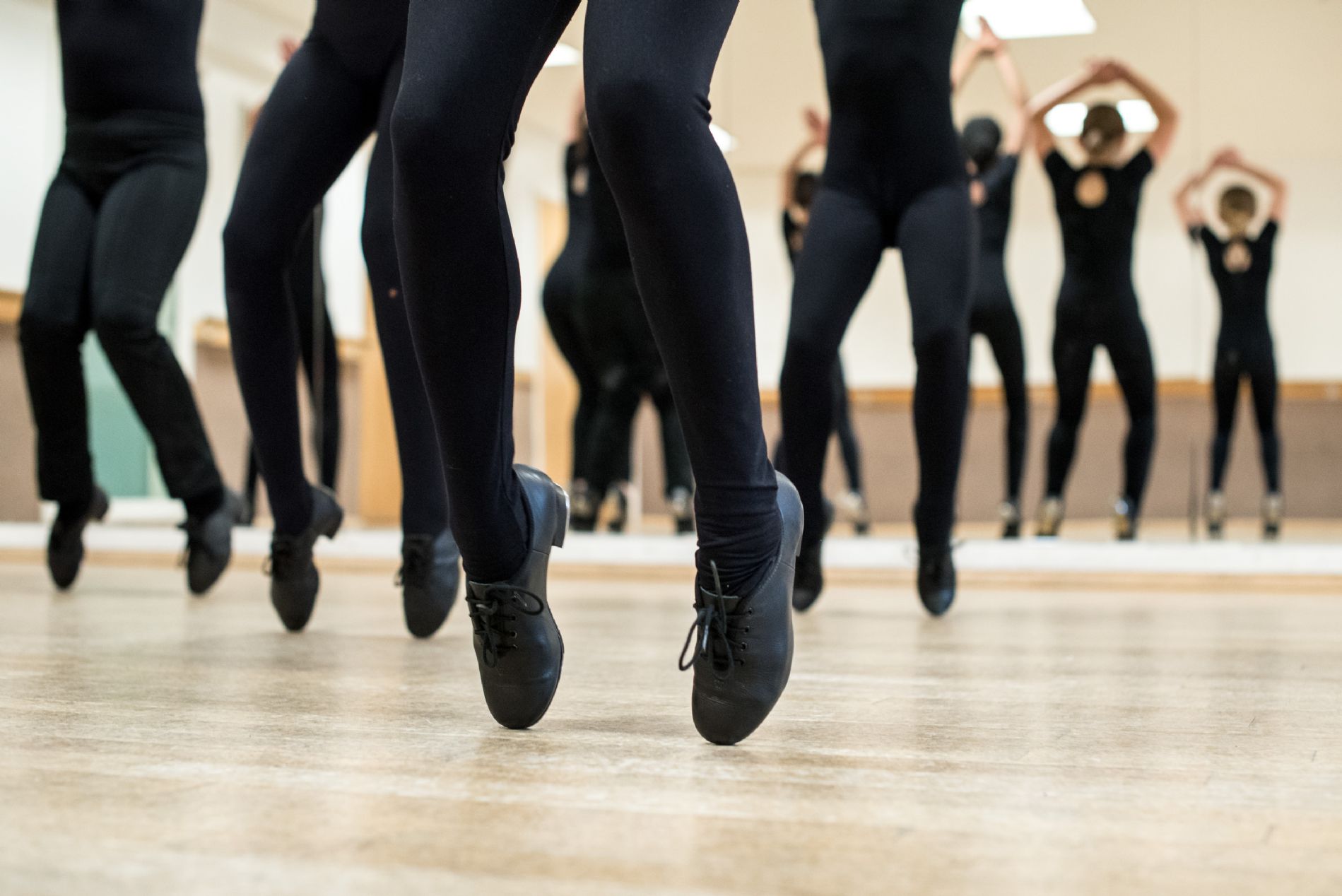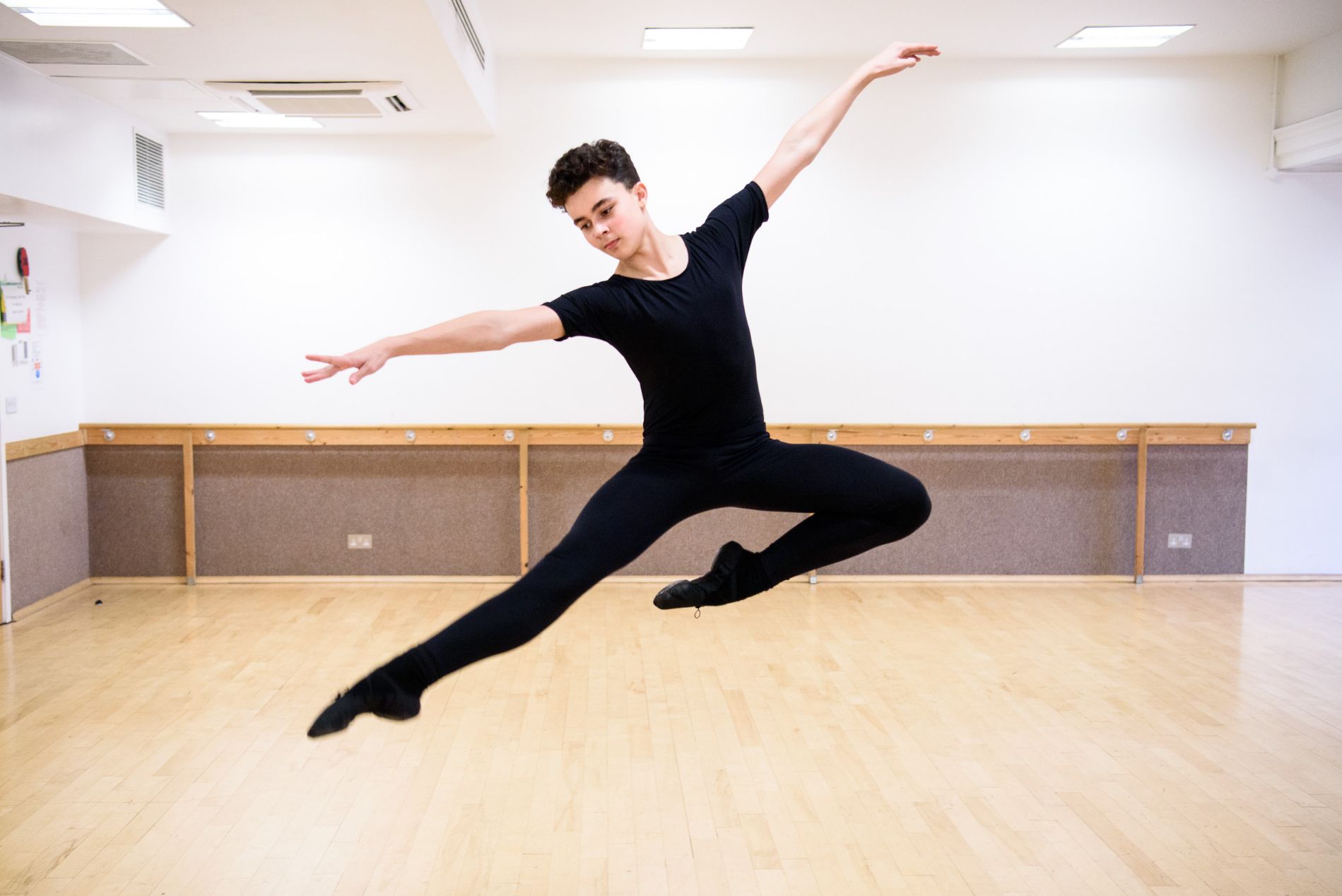 Bursary Awards 2023
For exceptional Singers, Dancers or Actors.
Now closed. Details will be posted in January 2024.
Tours will be arranged.